A Stormy Hit in Market---Higold B.L 2.0 Sink
24-12-2022
For the past years, Higold has been keeping exploring the boundaries of B.L series, which is the core product collection demonstrating Higold's capability in innovation, industrial designing, as well as its perspective for future plumbing products.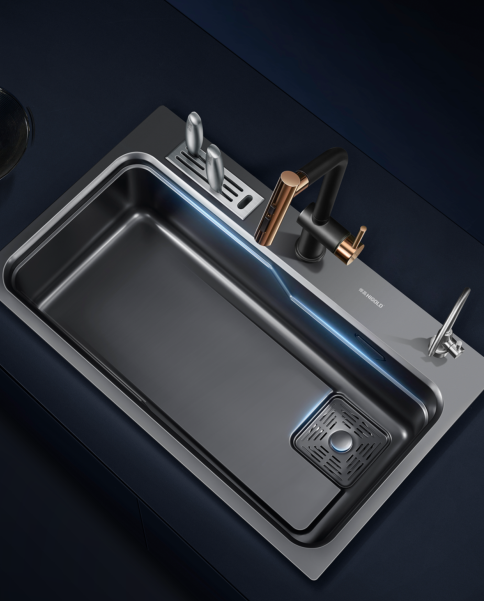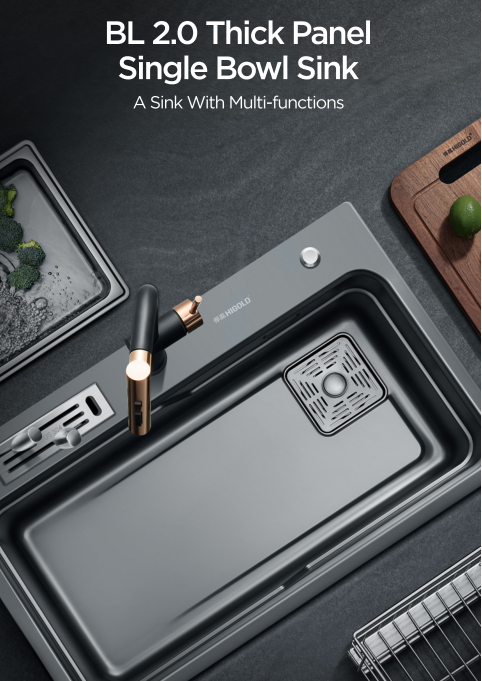 B.L 2.0 sink, is taking the market by storm not only because of its luxurious looks, but more about its caring and comfortable design. namely :
Dual stepped deign, to match chopping board & colander to form a working station for your kitchen,
Basin in basin, to wash and drain in one go.
Nano surface treatment, anti-scratch, and easy to clean.
Back and side drain, to leave more storing space in the cabinet.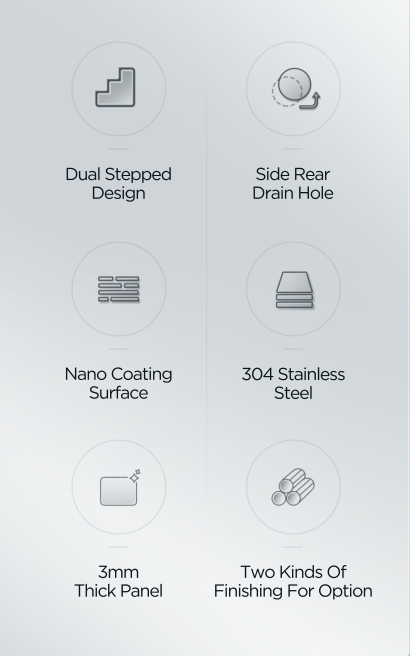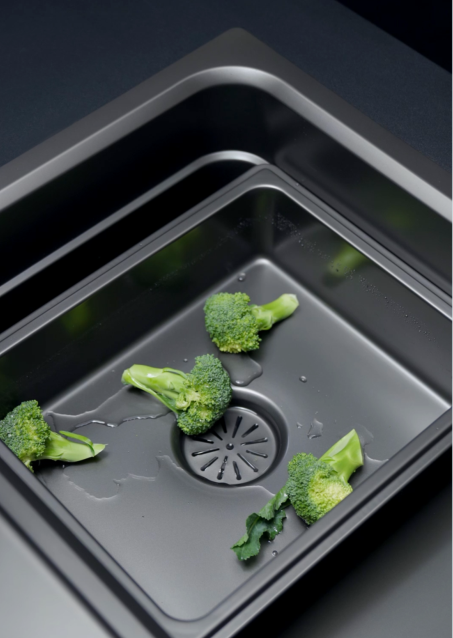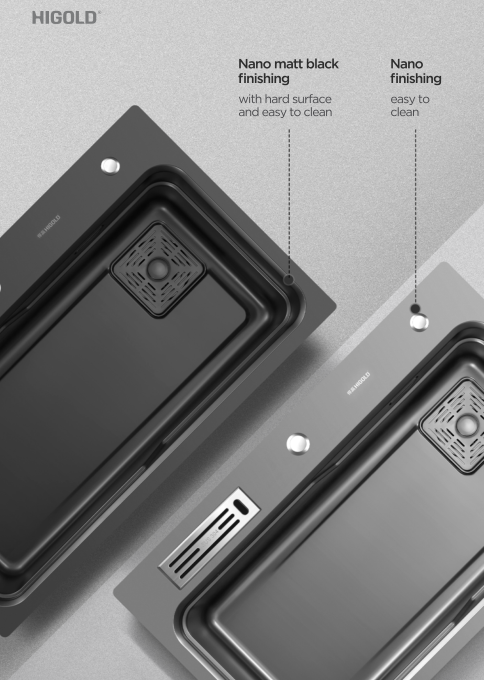 Kitchen should always be a place where all your family members bond and unite, a place for fun and love.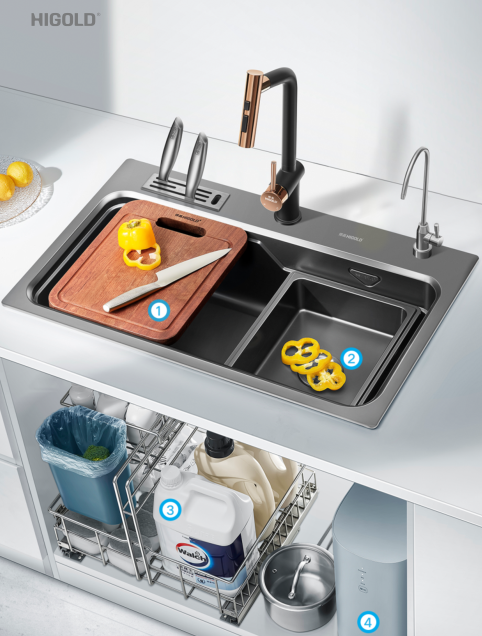 Continuous innovation is always acting as the driving force for Higold rapid growth during the past 19 years, we will keep this momentum and spare no efforts in deliver more and more nice products to the world, and fulfill its grand mission -----To improve the quality of human life.