New Industrial Miracle---Higold Hinge Mega Factory
19-11-2022
Old Saying goes " Hard times grow strong man" , a perfect interpretation for Higold Group amid the past years of pandemic and economic downturns. Go against all odds, ever since its foundation in 2004, Higold has gradually made its presence in profound industries, such as kitchen sinks, kitchen faucets, kitchen storage hardware, wardrobe accessories, furniture fittings and outdoor furniture etc. and its pace never stops there......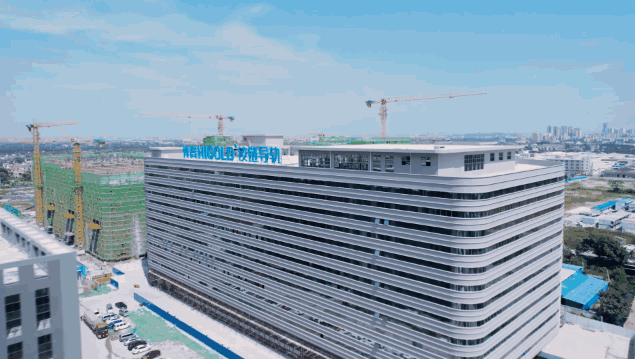 Automation is applied on all process, from cutting, bending, assembling, testing, and packing. Numerous robots, electrical arms, and unmanned conveyors not only increase efficiency but also guarantee a better precision.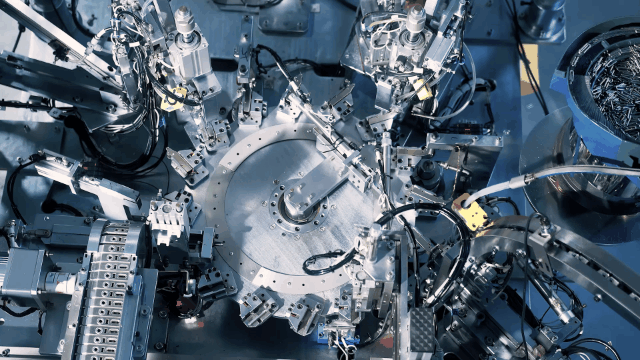 Higold Hinge Mega Factory, is one of the buildings among Higold second production base named Hexagone, which a great booster to Higold Star headquarter, aiming at fulfilling its outlook on building a complete platform for home hardware products.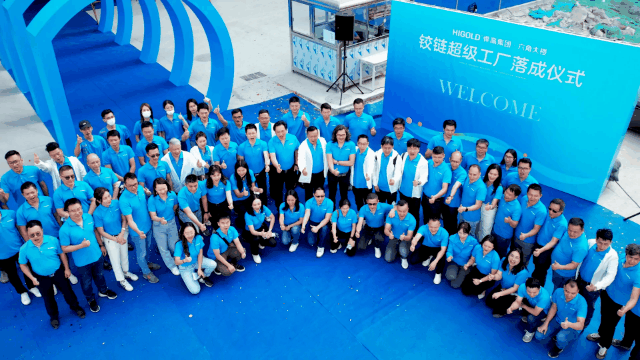 2022 marks the 19th Anniversary of Higold Group, The Hinge Mega Factory serves as a great gift on this special occasion. In near future, there will another 3 smart factories, 1 R&D Center as well as 1 hardware museum been built. Once finished, it will be one of the largest kitchen hardware production bases globally.