HIGOLD Patented BN2.0 Magnetic Kitchen mixer tap PVD Gun Grey
HIGOLD Patented BN2.0 Magnetic Kitchen mixer tap PVD Gun Grey
HIGOLD

Foshan, China

25-35 days

25,000 pieces kitchen taps per month
This kitchen faucet, designed by famous designer team for Farrari Car, aesthetic and practical!
Perfectly matches to Higold PVD Black and Rose Gold Nano handmade kitchen sinks.
The legendary team builds another flagship art, deserves the name of a pearl on water in Italy.
Sharp dual color, stunning choice, Three colors, different choices, the same gorgeous.
HIGOLD BN2.0 Magnetic Universal Kitchen Faucet
PVD Gun Grey color
Model NO.: 980151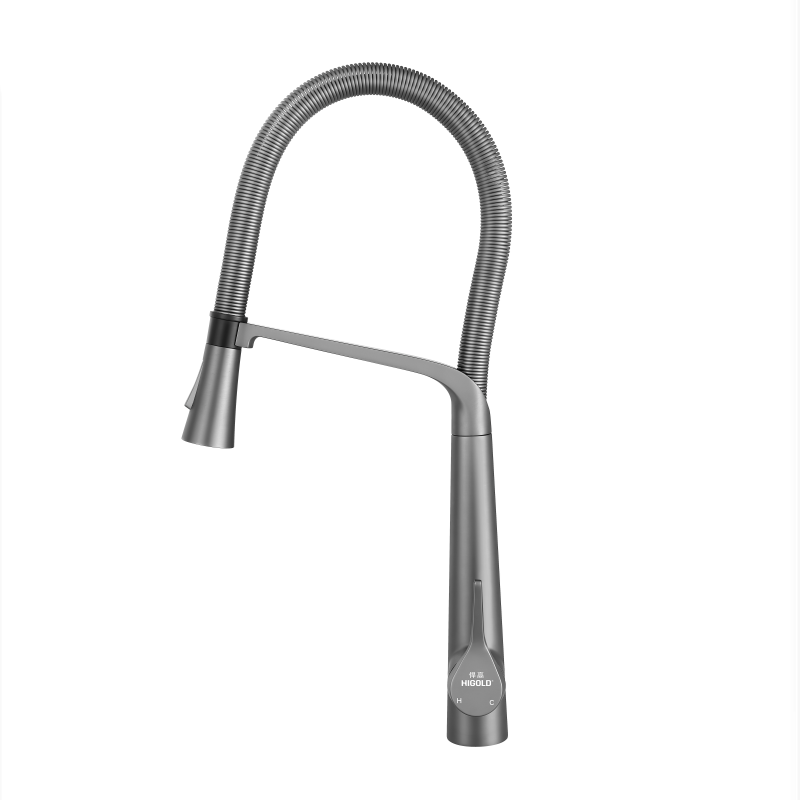 3 colors available
Romantic gene, rising star of art
Coming across from the Atlantic Ocean
With romantic atmosphere of an exotic scenery
Delicate representative
New rising star of art
Magnetic Universal Kitchen Tap
Made its grand debut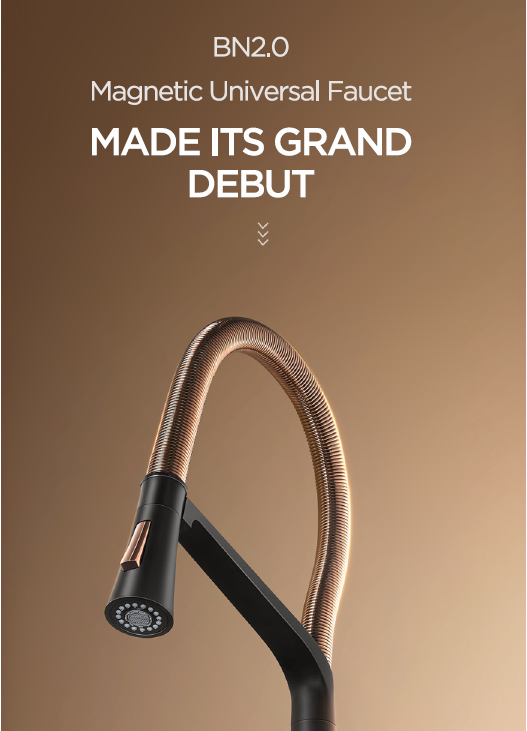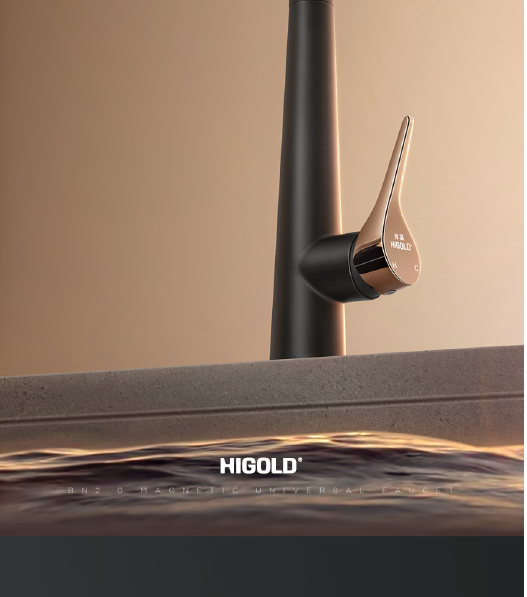 Destined to be a classic
The beauty of industrial design
Creative living, soul
Just like a timeless poem,
Engraved with the soul of HIGOLD's design
Every creation is a classic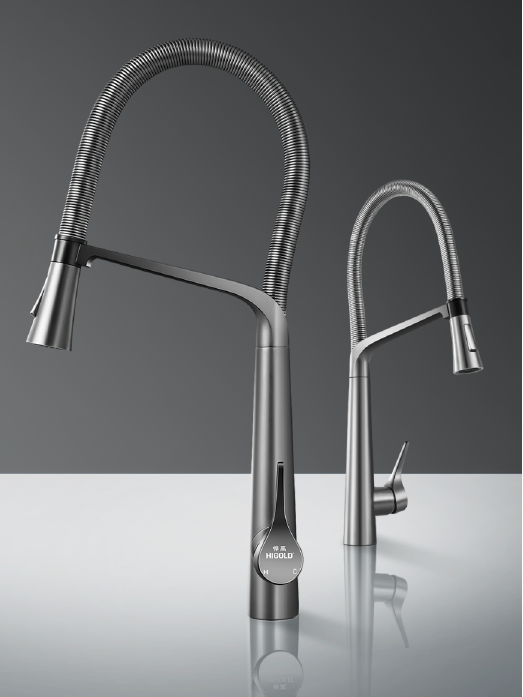 Inspired by water
The romantic atmosphere of water city
HIGOLD establish long-term strategic cooperation with many famous design team in Europe
Introduce international advanced design concept
Create a variety of Italian-style hardware products
The BN series take Venice as the origin of creativity
Integrate the original water elements into the faucet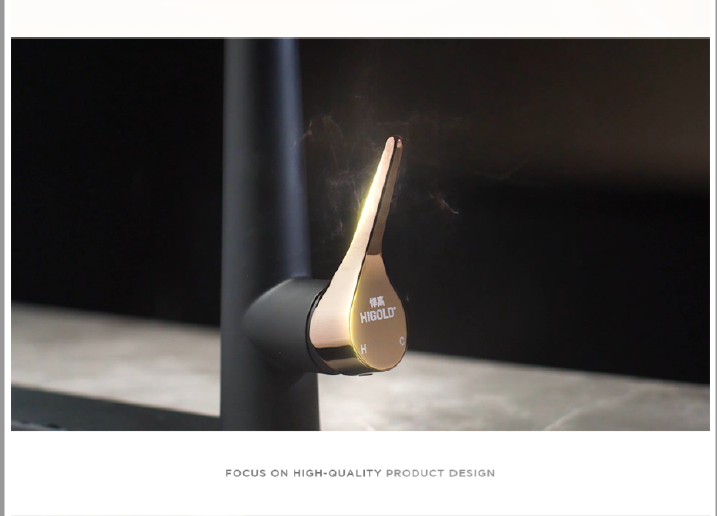 Inspiration from wave
Water droplet art
Worth appreciating carefully
Upgrade from exterior to inner core, new breakthrough in functional aesthetics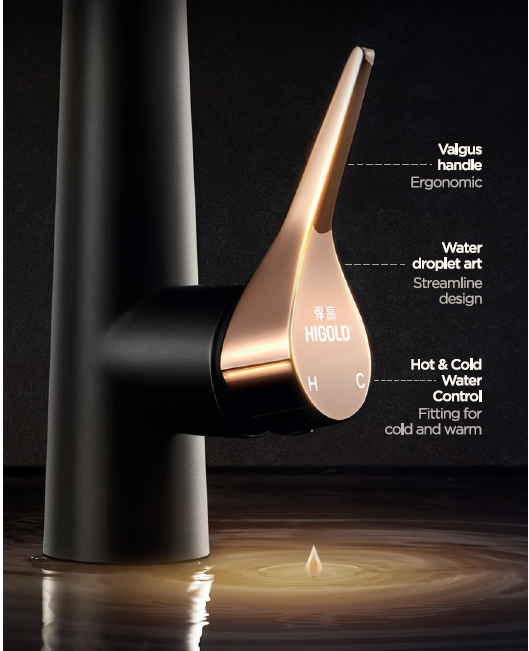 Personalized household
Every gesture has its charm
HIGOLD creates one-stop household hardware platform
Not only meet public aesthetic, but also meet individual needs
HIGOLD products
Become the highlight of home decoration in different families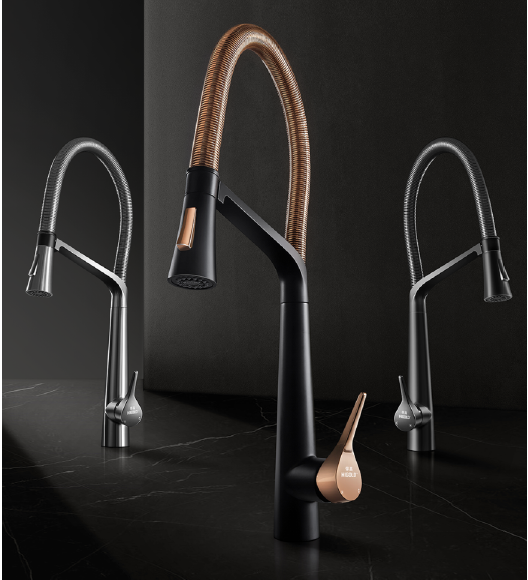 Functional upgrade
Everyone's ideal life
Home is a harbor, and a habitat
Household hardware is closely related to our life
HIGOLD constantly upgrades the functions of each product
Strive to improve the quality of human life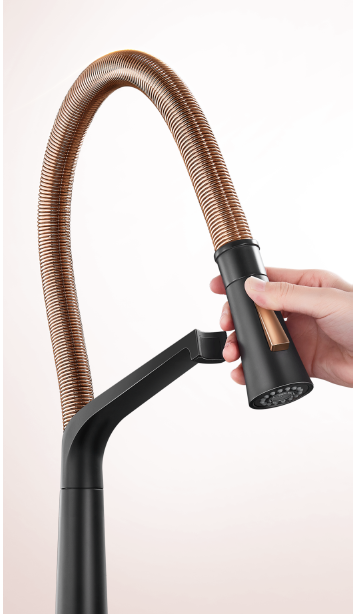 Upgraded spring structure
Flexible use to avoid jamming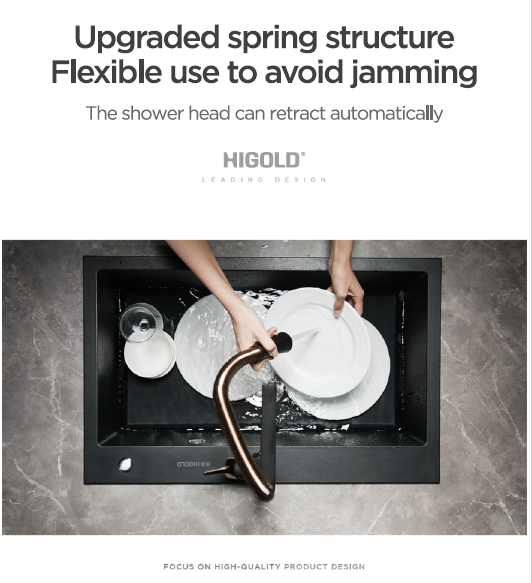 The shower head can retract automatically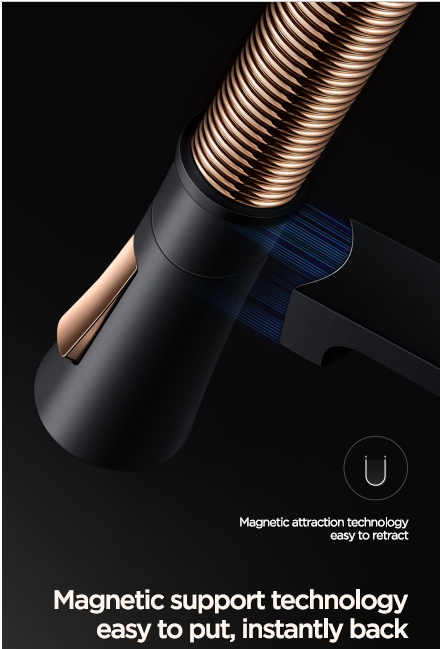 Certified Spanish Sedal Ceramic Cartridge
Your best choice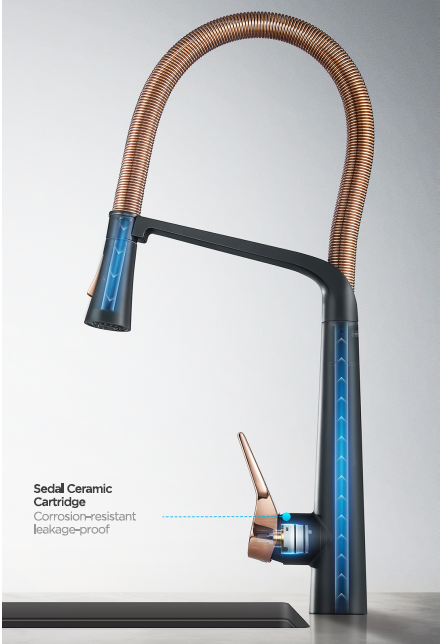 Sedal Ceramic Cartridge
Corrosion-resistant, leakage-proof
Higold is capable to provide you full range of kitchen sinks to match the kitchen faucets:
3) Single Bowl undermount sink with Tray
4) Double kitchen sink with drainboard
7) Creative Color Deep Stainless Sink
8) Dawn brushed stainless steel Sink
9) Stainless Steel Kitchen Faucets
10) Sink Accessories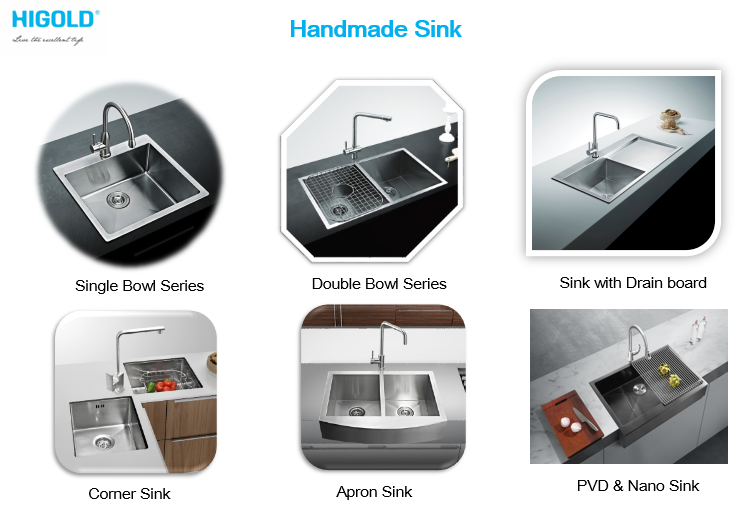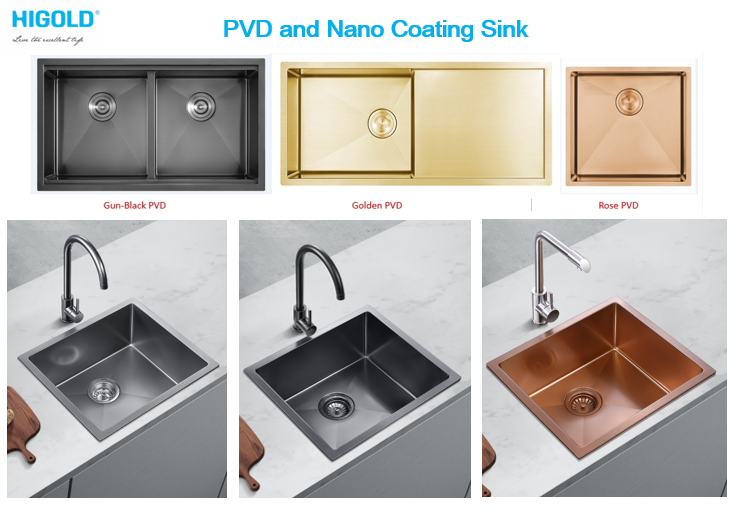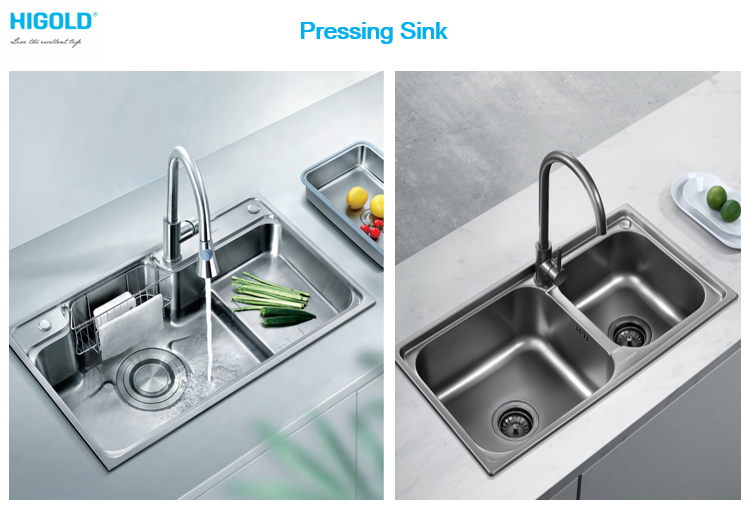 My dear, it is a great honor to invite you to visit our kitchen sink factory. It takes about 1-1.5 hours by car from Guangzhou to our factory. We can arrange pick-up from Airport or hotel when you arrive in Guangzhou.
...more