Higold Charity to Remote Schools
We know well that the rapid development of Higold is inseparable from the support of all sectors of the society, so we adhere to the social responsibility of an enterprise.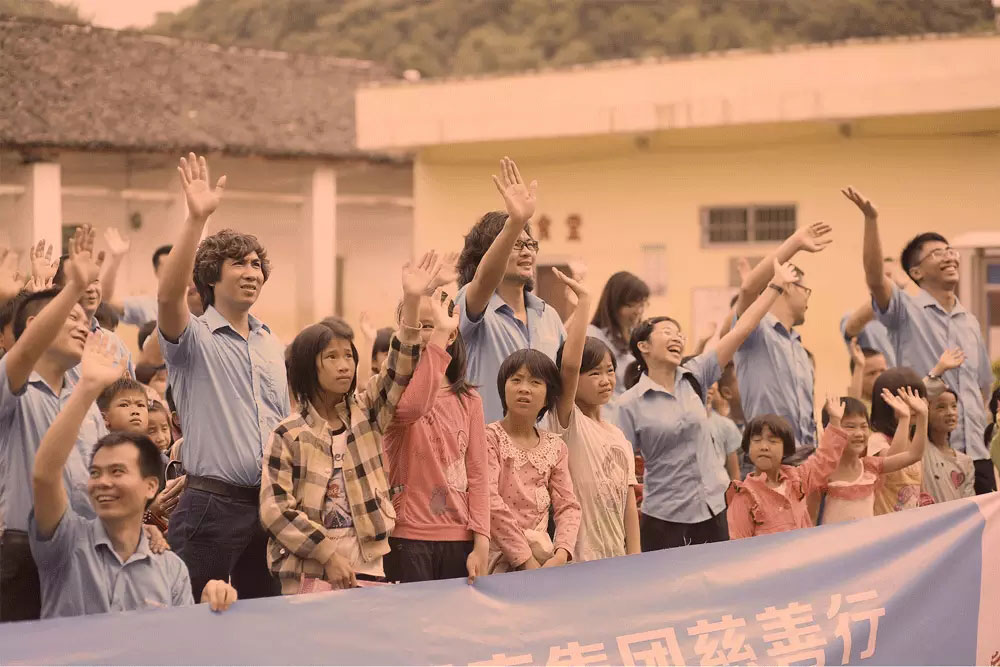 We care for poverty and backwardness. We establish labor union and charitable funds. We help employees in need every year and help the educational undertakings in the poor and backward areas for the society.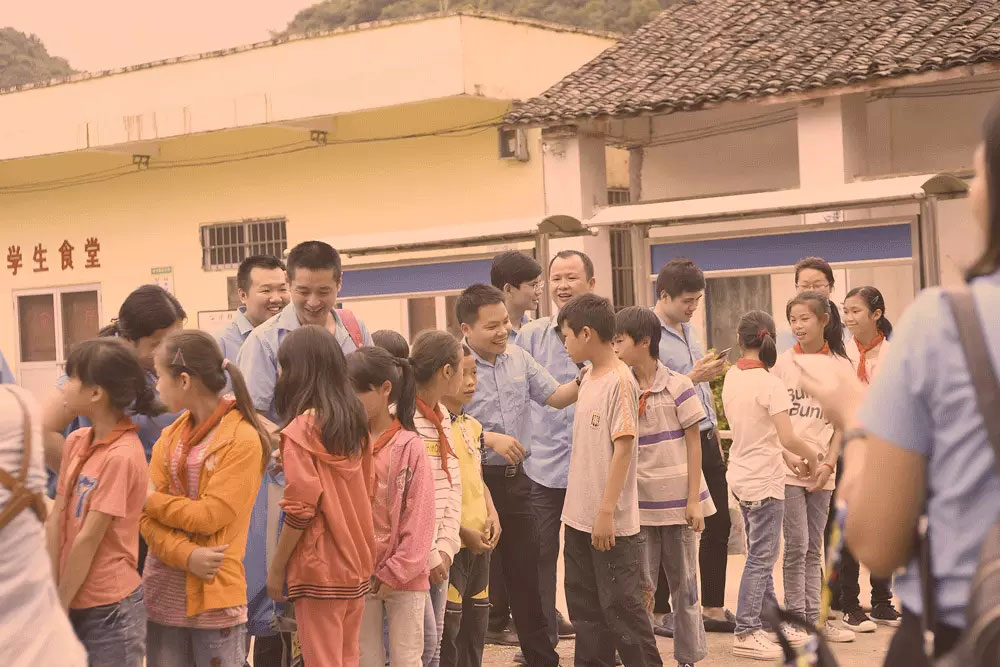 Charity to remote schools is one of our public benefit activities. We send happiness with love and guide dreams with voluntary teaching.