Higold becomes the general agent of GRASS in China
HIGOLD is the unicorn in national sales and market share in hardware industry for many years. GRASS is a world-renowned brand of basic hardware.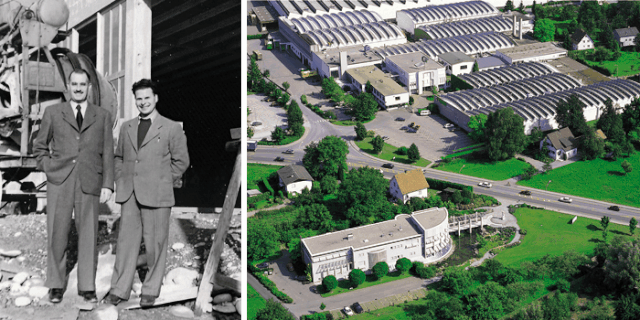 GRASS, choosing HIGOLD as its partner in China, is to promote the development of high-end brand in Chinese.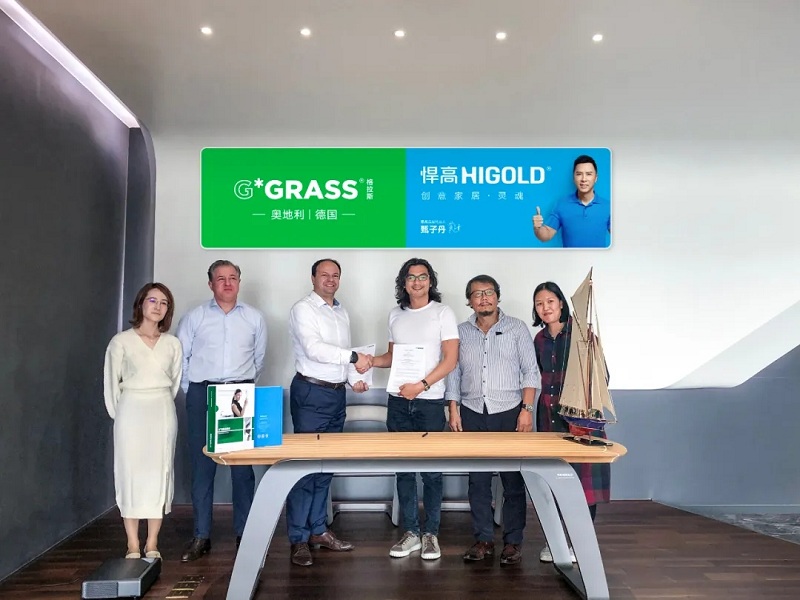 HIGOLD will do its best to serve the needs of GRASS customers in China, and will help GRASS fully enter Chinese market.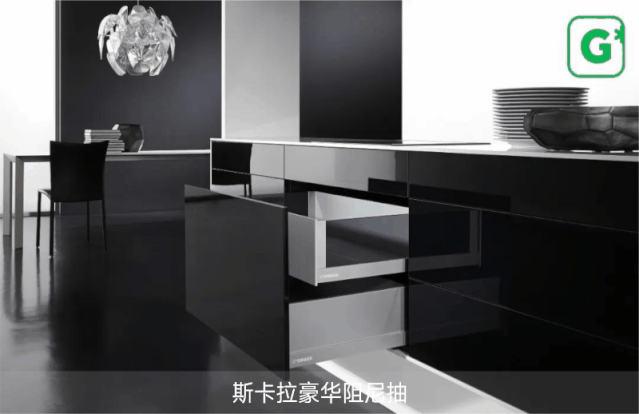 The strong cooperation between GRASS and HIGOLD is bound to set off a new climax in China's high-end hardware brand market.