Higold Hefei Showroom Opening & New Product Launch Conference
18-09-2023
Higold 2023 national new product tour conference 31st station landed in Hefei. Hefei, known as Luzhou in ancient times, is the deputy center of the Yangtze River Delta city cluster, an important national scientific research and education base, a modern manufacturing base and a comprehensive transportation hub.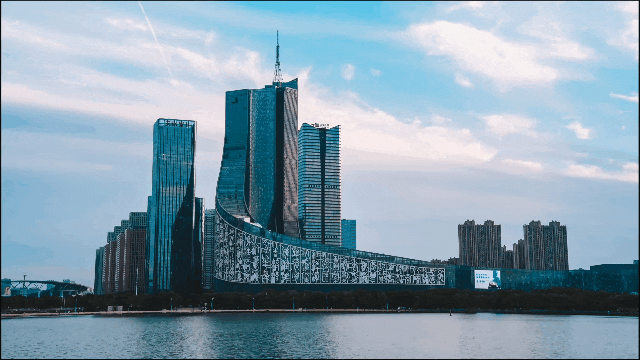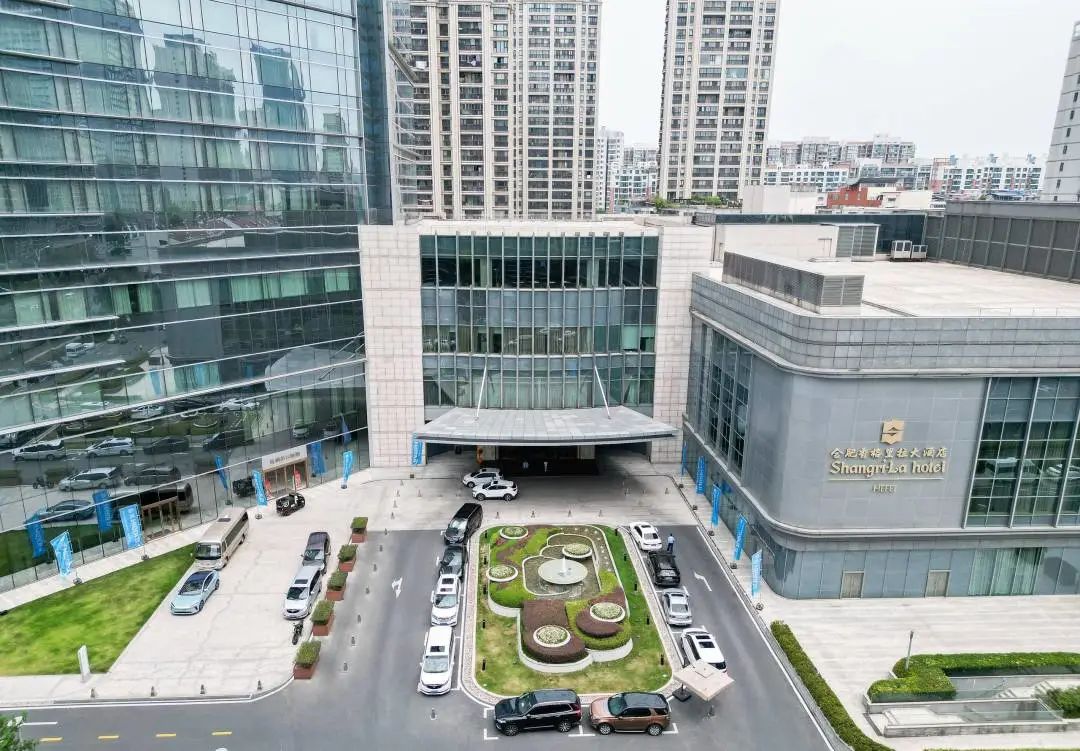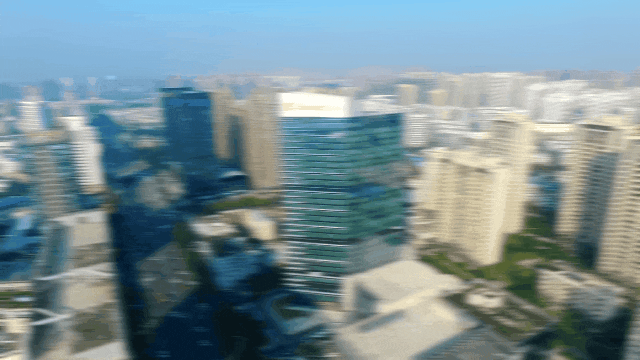 Since 2022, Higold has held 31 new product tour conferences across the country, covering all major cities and setting off a new aesthetic storm in the country. The holding of the global new product launch conference in Hefei station will uphold the artistic DNA of the brand, use multiple design and excellent quality, and bring higher quality living room aesthetic and immersive consumption experience to local consumers.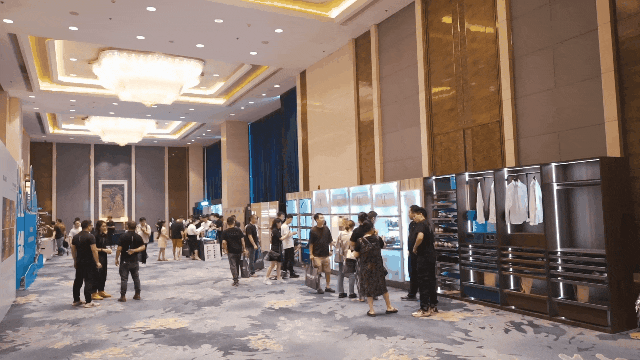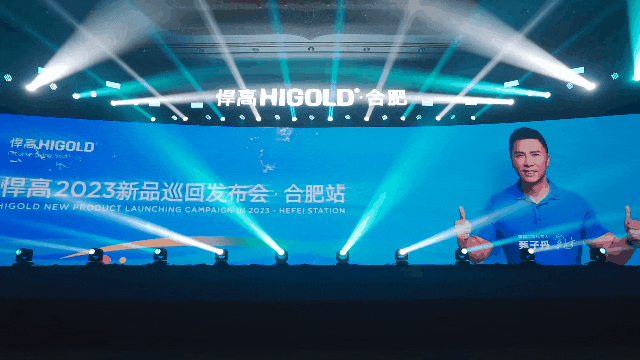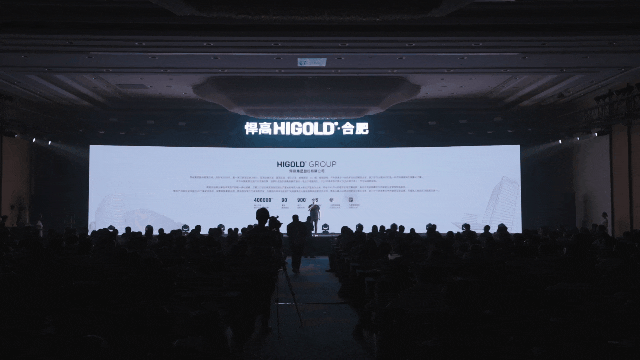 Step into the showroom of Higold Hefei Flagship store, kitchen hardware, wardrobe hardware, sink faucets, basic hardware, lighting and internal door locks, kitchen electricity and other products, tempering refined living space. The smooth moving line design runs through the exhibition hall, spreading the art and aesthetics on it, emitting elegant and natural atmosphere in the silent place, deducing the simple luxury, pure and lasting beauty.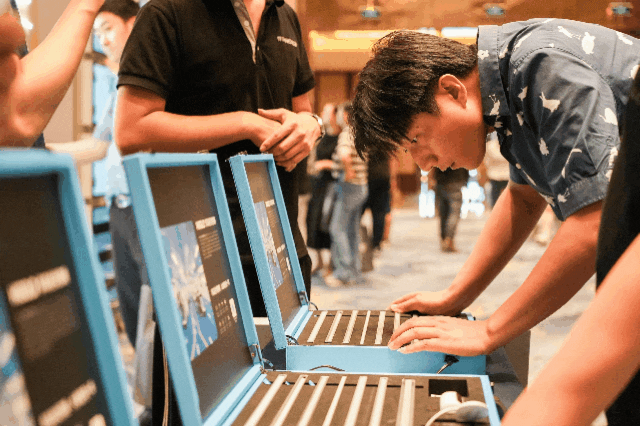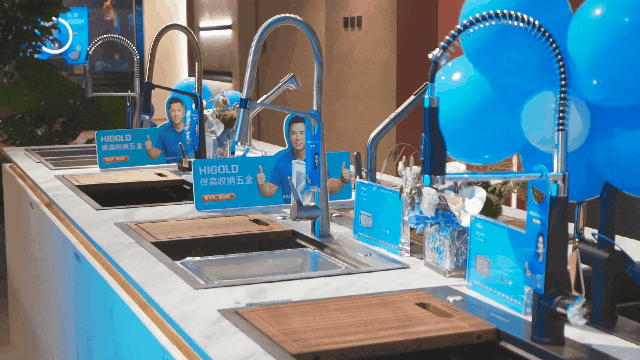 Higold is actively working with national agents to explore the road of brand breaking, promote new services with new products, open up new markets with new models, and step by step realize the strategic goal of expanding the country. In the future, Higold will take advantage of this momentum and momentum, and continue to empower in boosting market confidence, expanding brand influence, enhancing store terminal sales ability, expanding marketing ideas, etc., to create a leading world-class home hardware carrier.