Higold Nanjing Showroom Opening & New Product Launch Conference
25-10-2023
Higold 2023 national new product tour conference 35th station comes to Nanjing! The grand unveiling of the Honggao Nanjing flagship store, with the magnificent deep blues, highlight the brand bearing, with a unique pioneer model, to convey brand propositions. More than 1,000 square meters of brand exhibition hall, along the moving line, the new product matrix can be seen, immersive interactive tactile experience touching heartstrings, which is to set a regional benchmark, enable custom home industry innovation, improve the consumer service experience of the key one, will leverage new growth poles, open a new path of industry evolution.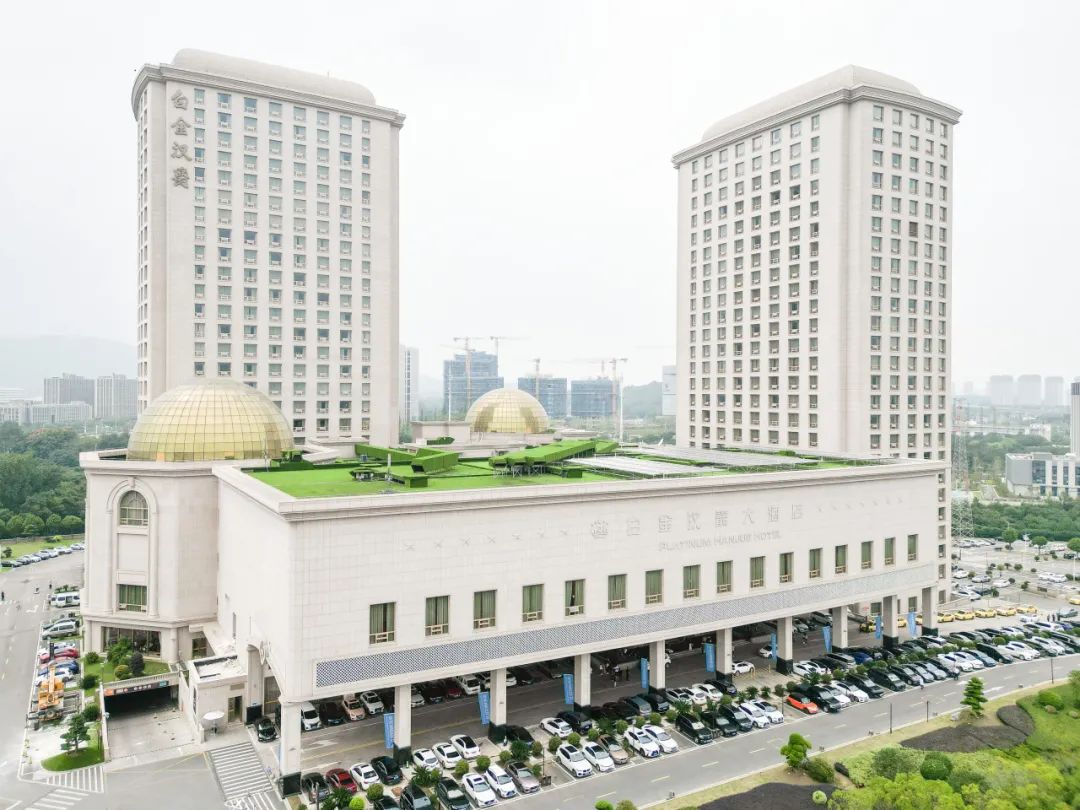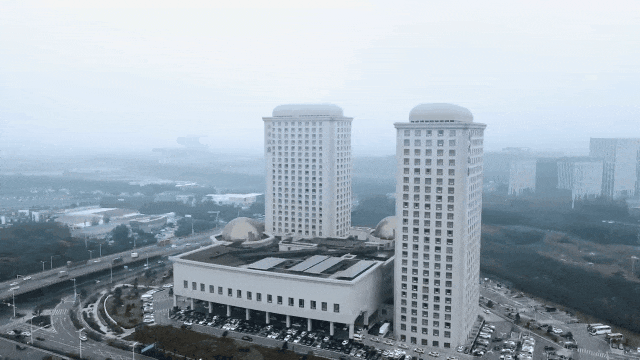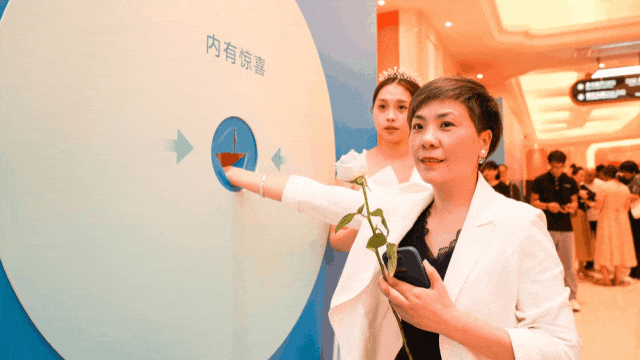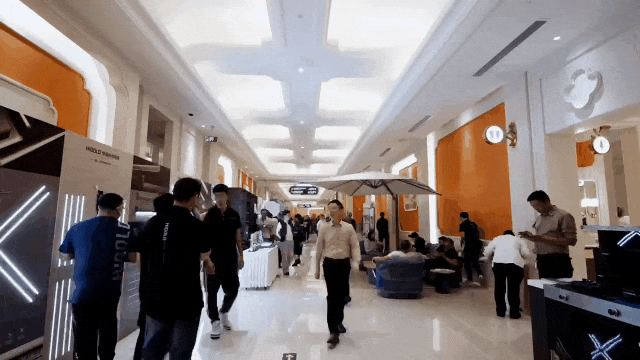 As a pioneer in the domestic home hardware industry, Higold is famous for its superior quality and innovative design, has achieved more than 900 patented technologies, and its products have won nine iF international design awards and eight Red Dot international design awards, creating a globally influential and representative home hardware products, and continue to develop the home hardware industry.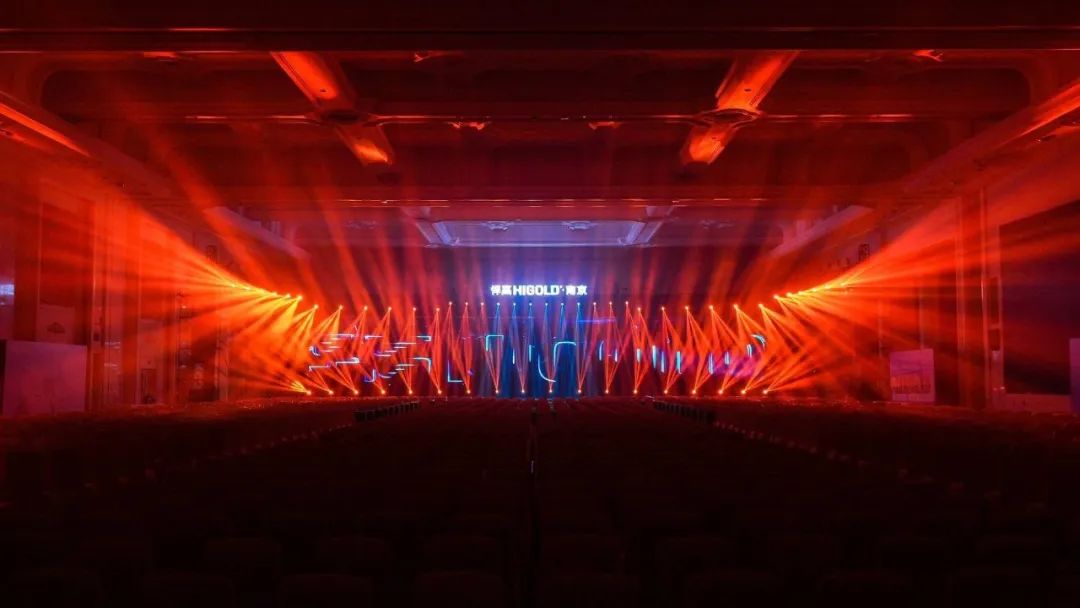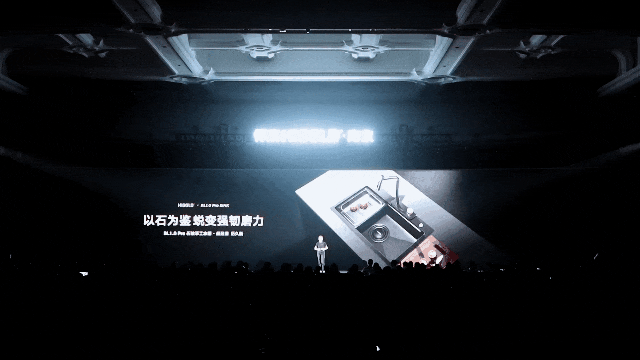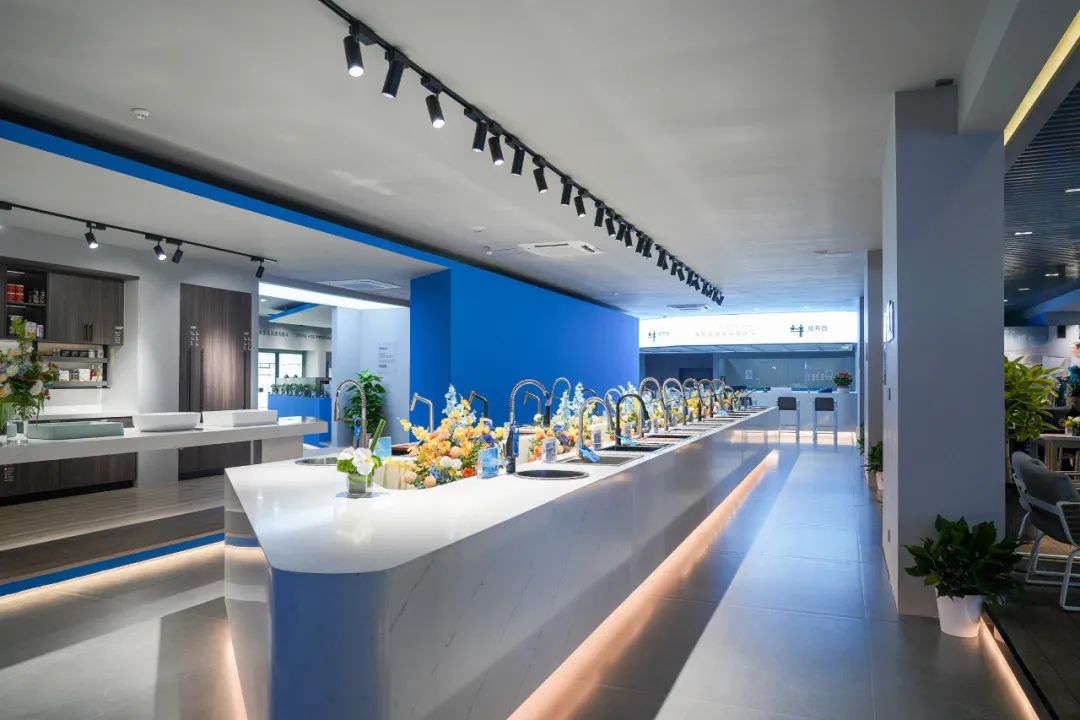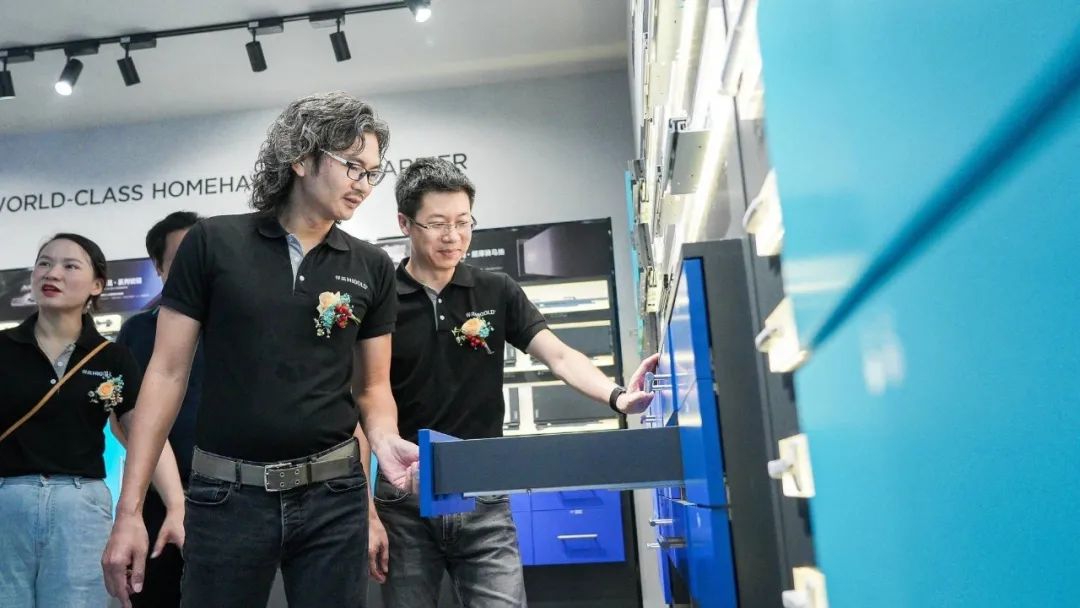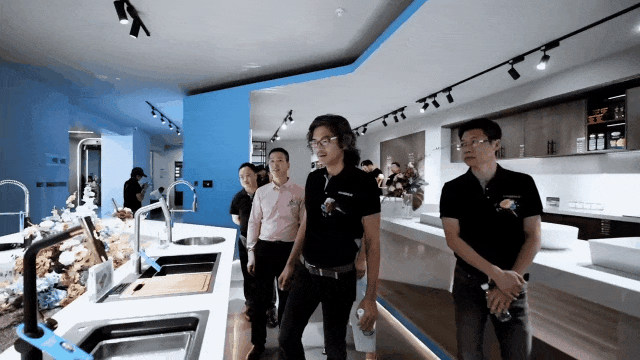 Higold 2023 new product tour conference held 35 times, with the initial quality, surging city ambition, forward-looking state, and draw thousands of original living environment. This is Higold Group with the force of competition and cooperation is effective, in order to take on innovation and embrace change, and is committed to making this leading world-class home hardware aircraft carrier brave to stand at the head of the tide, sail the waves!