Higold Shenzhen Showroom Opening & New Product Launch Conference
19-10-2023
Higold 2023 national new product tour conference 34th station comes to Shenzhen! Shenzhen and Huizhou flagship store opened simultaneously, the twin cities together deduce the beauty of the living room. This is an important measure to further expand the layout of Shenzhen and Huizhou markets, and to expand the brand radiation power of Higold in the Guangdong-Hong Kong-Macao Greater Bay Area. Since 2022, Higold has held 34 new product tour conferences in the country, integrating the beauty of ecology, the connotation of humanity, original design and eternal glory, and showing excellent ingenuity with pioneering personality. Higold is committed to sharing the one-stop high-end hardware solutions with thousands of families, in order to create diverse aesthetics and extraordinary luxury.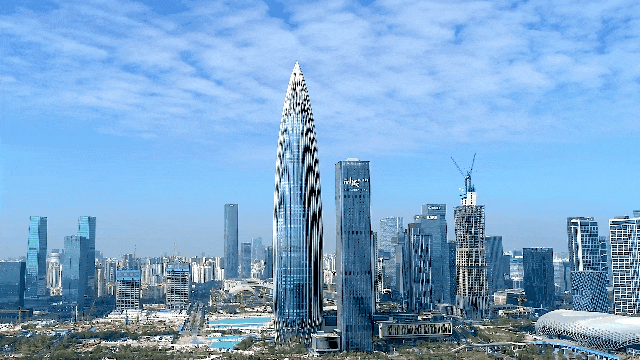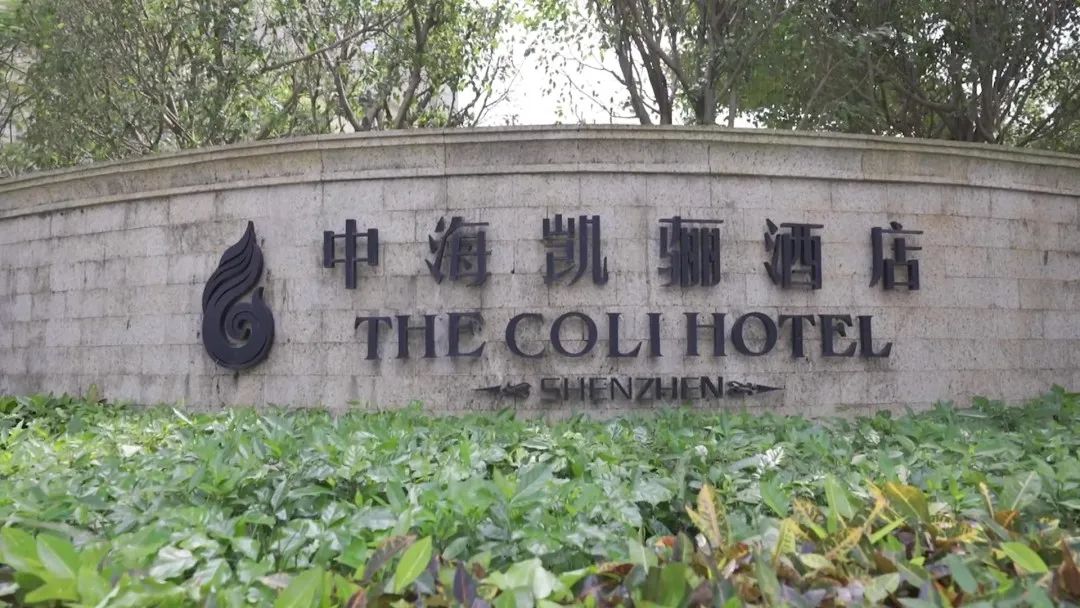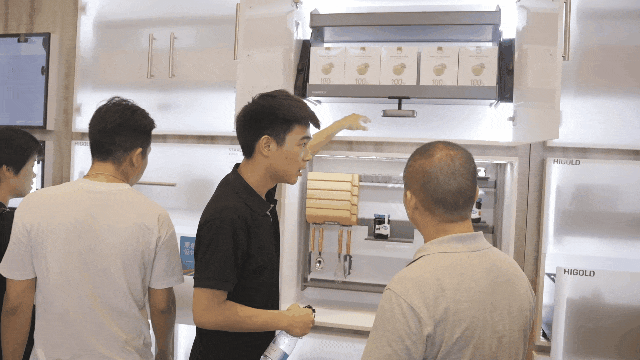 As a pioneer in the domestic home hardware industry, Higold is famous for its superior quality and innovative design, has achieved more than 900 patented technologies, and its products have won nine iF international design awards and eight Red Dot international design awards, creating a globally influential and representative home hardware products, and continue to develop the home hardware industry.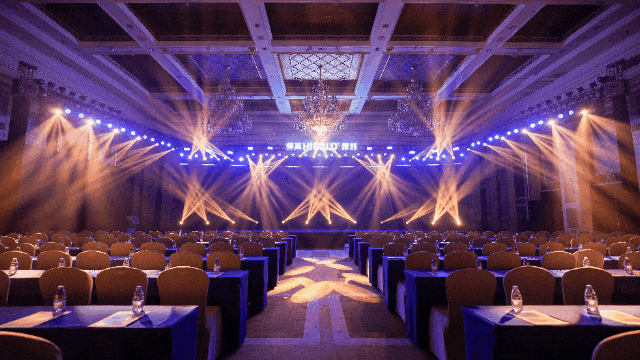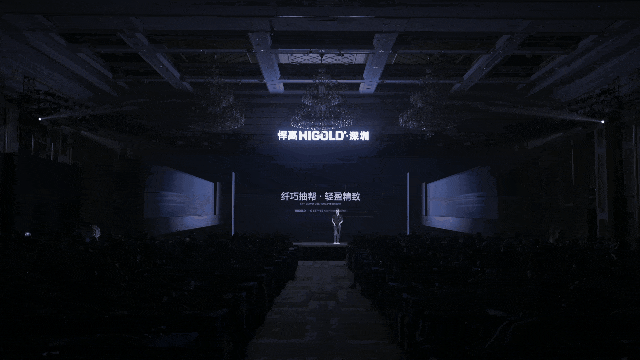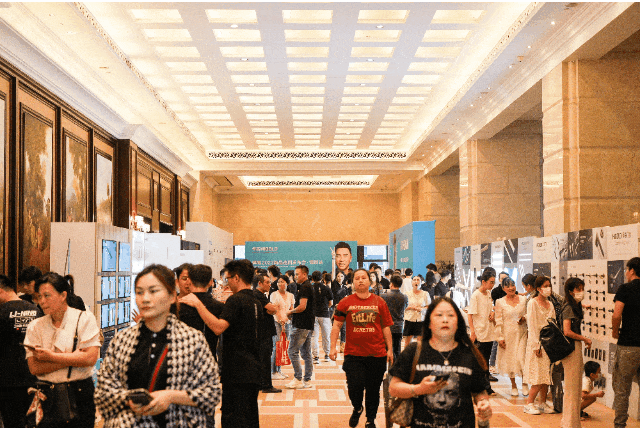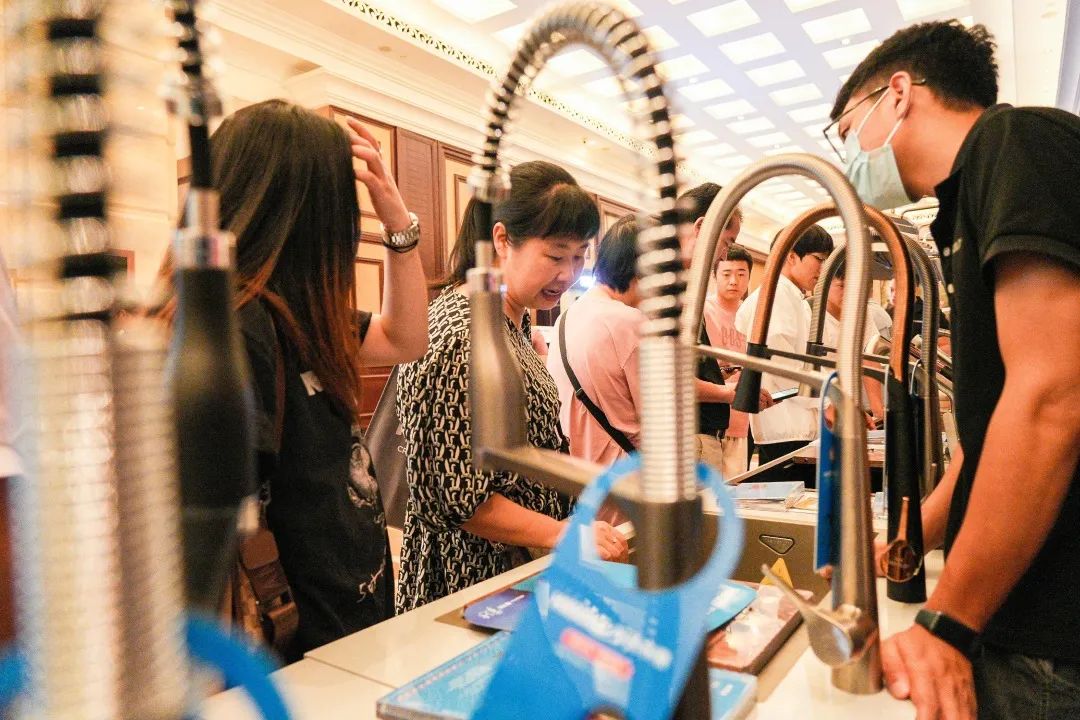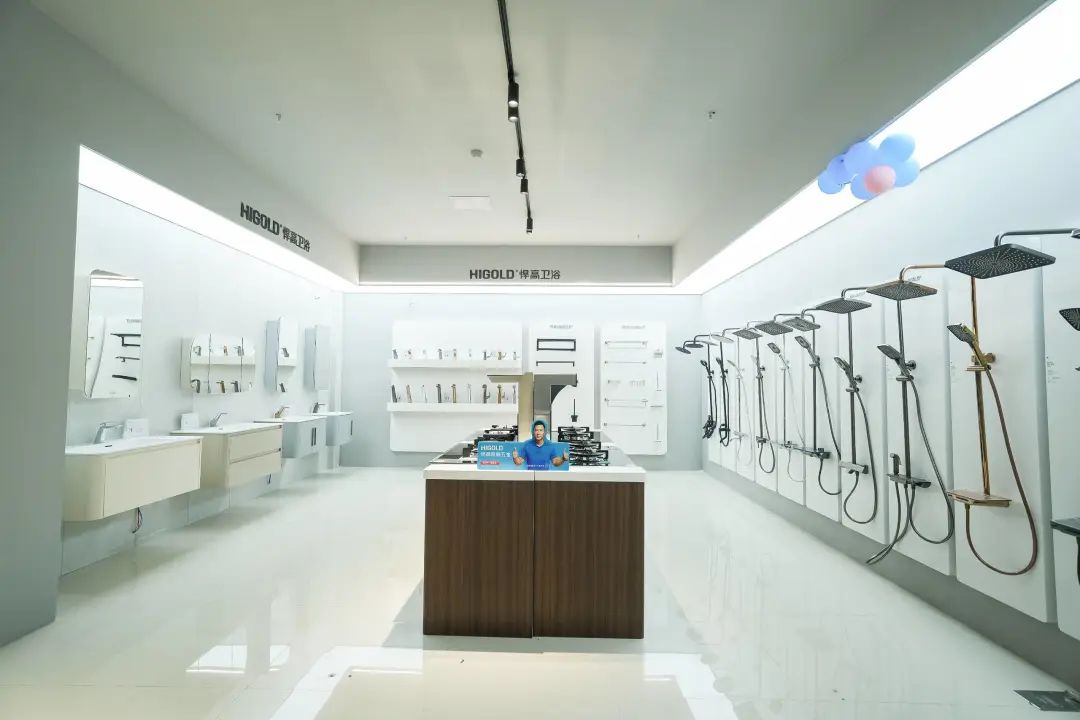 Higold 2023 new product tour conference has been held 34 times. We aim to bing excellent resonance to the tide of the new era to build the glory of the city. This is our courage to fight side by side with our agents and embrace change. In the future, Higold will enable the whole link, firmly grasp the pulse of industry development, and let this leading world-class home hardware aircraft carrier ride the long wind and break the waves!