Intelligent Purification Sink Handmade SUS304
Intelligent Purification Sink Handmade SUS304
HIGOLD

Foshan China

25-35days

25,000 pcs of Handcrafted sinks per month
Latest Purification Technology, physically decomposing water molecules to generate self-purification factors, Higold Purification kitchen sink eliminating pathogenic factors with UV ultraviolet rays, no additive, no residue, no damage on nutrient.
The removal rate of pesticide residues is up to 95%, which is approved by ITS.
New design of panel drainage control on the double bowl sink, simple and easy. With nano coating, hydrophobic or oleophobic, much easier to clean.
Inborn for cleanness and perfection

Intelligent Purification Kitchen Sink for Fruits and Vegetables
Model NO.:973015
Size:820*480*235mm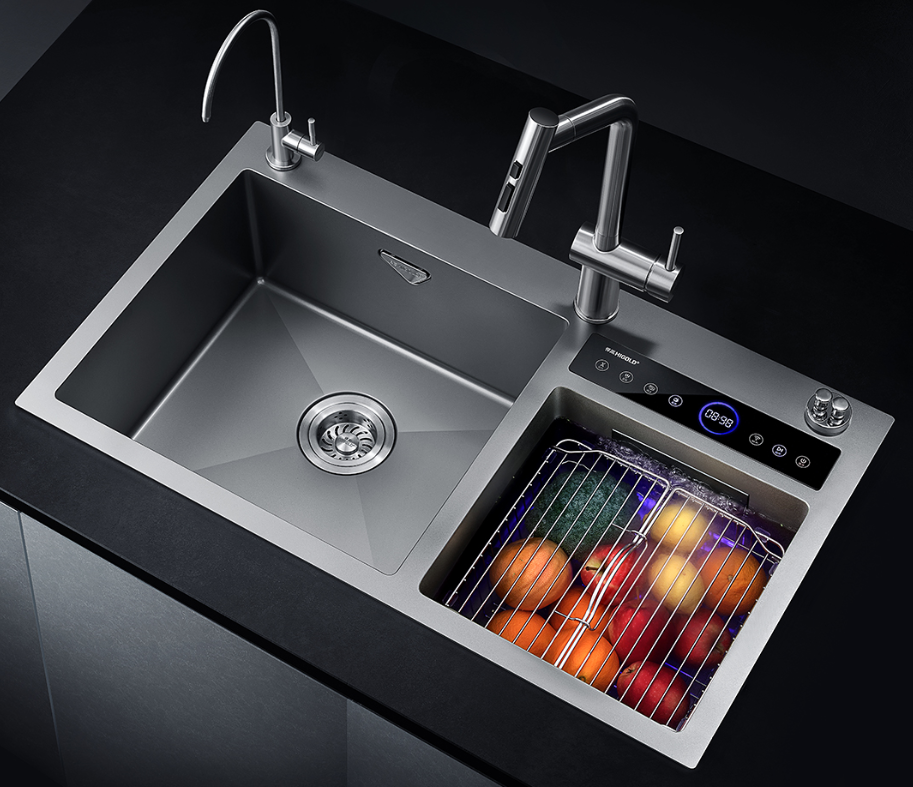 Two-in-one inox sink for washing and purification
Economical, convenient and saving space
Two kitchen sinks, take only one space
One purchase, double satisfactions
Nano Handmade Sink
Hydrophobic and oleophobic, easy to clean
Intelligent Purifier
Purify food for healthier life
Food source can't be monitored
Pls. safeguard the food safety for your family, Use Higold Purification stainless steel sinks, can do.
Many families may buy water purifier, but it's hard to imagine that, illness still finds its way in by mouth even if fruits and vegetables with pesticide residues are washed with purified water.
Physics hydro for quadruple purification in this Handmade sink
Eliminate pathogenic factors in depth
Physically decomposing of water molecules to produce self-purification factors, combined with UV, the removal of pathogenic factors, no addition, no residue, do not destroy nutrients.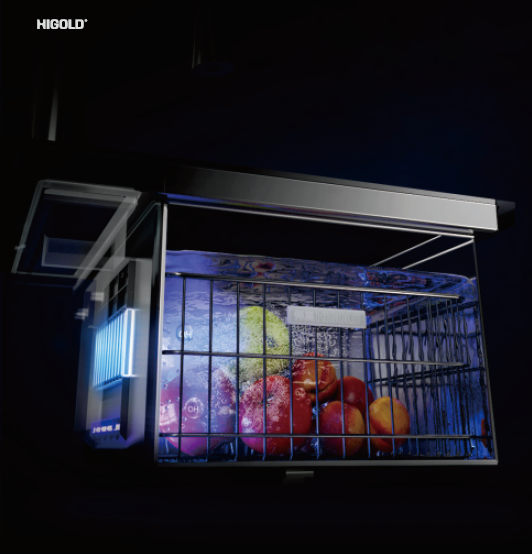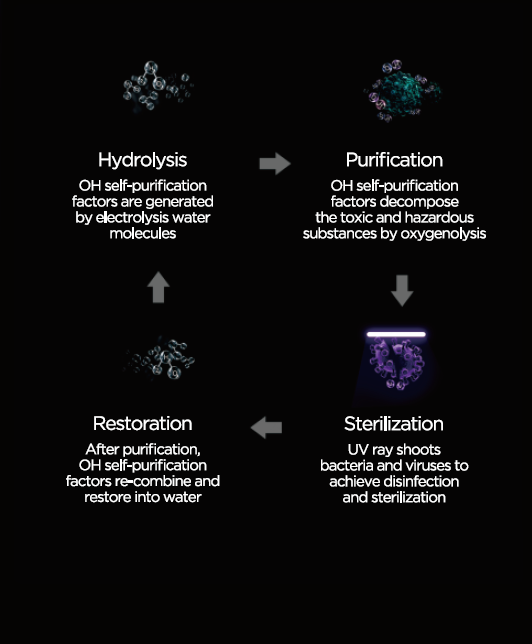 Using Higold Purification kitchen sinks, the removal rate of pesticide residues is up to 95%
Fruits and vegetables are much cleaner and fresher
Pesticide residues are degraded thoroughly
Offering safe and healthy food for you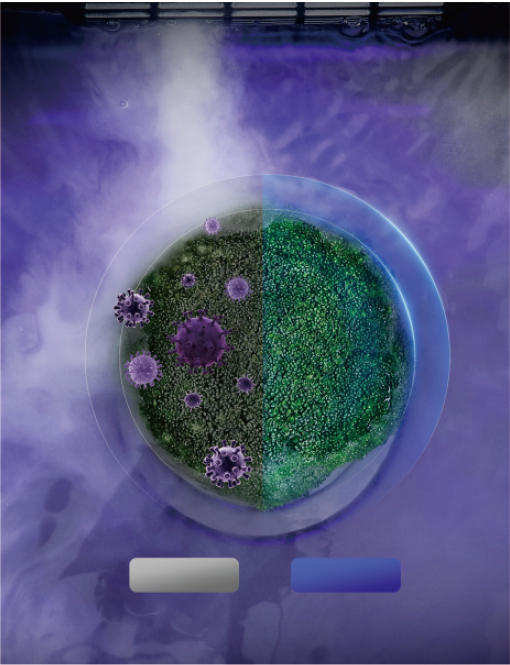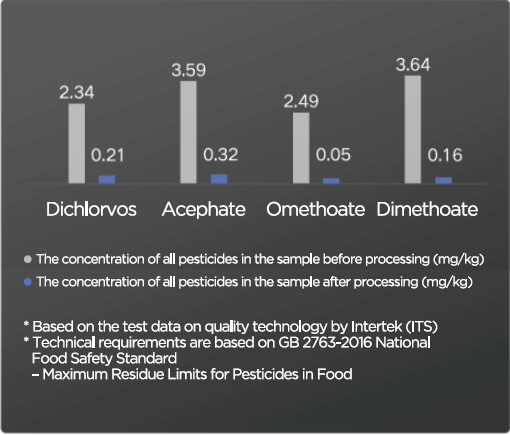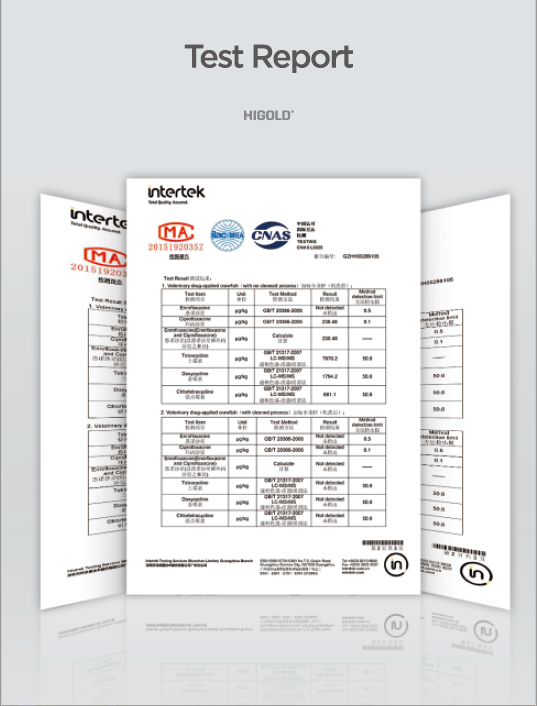 We will bring you unprecedented life experience through the handcrafted sink
For you with frontier technology
A New Generation of Handmade Sink
Nano Steel Handmade Sink
Hydrophobic and oleophobic for easy cleaning
With bionics method, we integrate the lyophobic character of lotus leaf into inox sink.
Water and oil will not adhere to the SUS304 sink, so cleaning problems are easily solved.
Integration of manual craft and technology in this stainless steel handmade sink
Remember to eat healthy fruits after meal
Tableware in big bowl for washing and fruits in small bowl for purification
Healthy delicacy can be enjoyed after finishing washing
New Design of Panel Drainage Control on this double bowl sink
Considerate operation to care your tender hands
Pulling up the button of drainage control and pressing it down to drain away water
Easier operation, no need to touch dirty or cold water
A New Generation of Safe and Intelligent Technology
Enjoy intelligent life with one-key operation on Higold kitchen sink
Even the olds can operate it easily
One-key purification, sensitive and waterproof tempered glass screen
Feeling the flexibility of technology by touching control with finger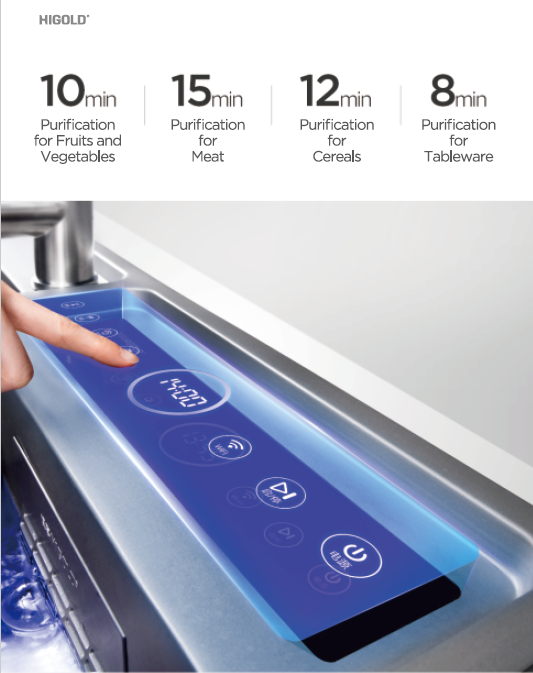 The whole inox sink body is made of SUS304
Health care starts from SUS304 sink
Lead free for safe use, handmade sink is uniform in bearing stress and not easy to deform.
For more details, pls contact our team through sale67@higold.com.cn
My dear, it is a great honor to invite you to visit our kitchen sink factory. It takes about 1-1.5 hours by car from Guangzhou to our factory. We can arrange pick-up from Airport or hotel when you arrive in Guangzhou.
...more